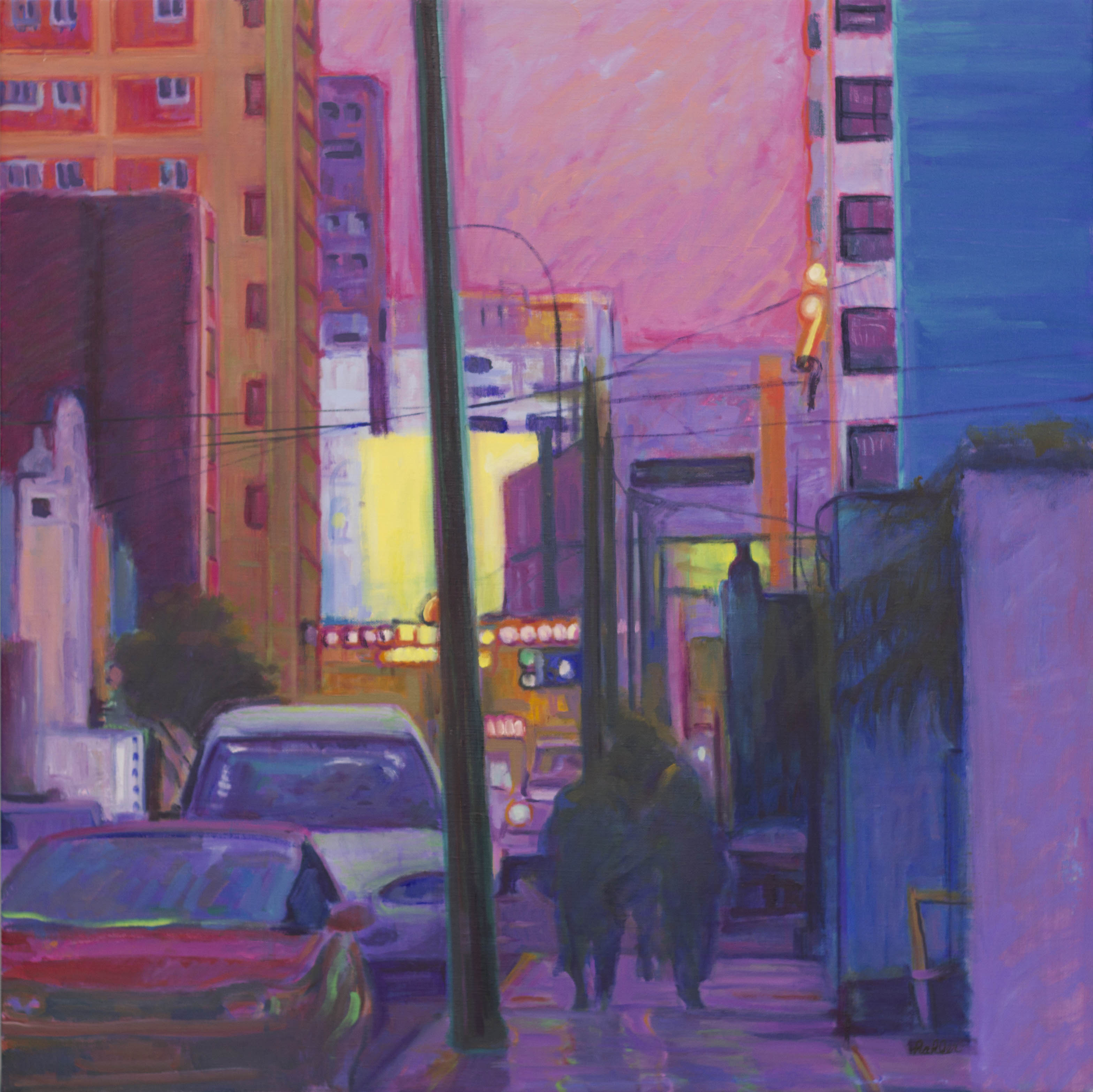 Before Dark, Lima, Peru

was awarded the Valley Art Association Award at the Cumberland Valley
Exhibition in 2009. "Before Dark" was awarded Honorable Mention at the
Art League Gallery in Alexandria Virginia in 2008.





---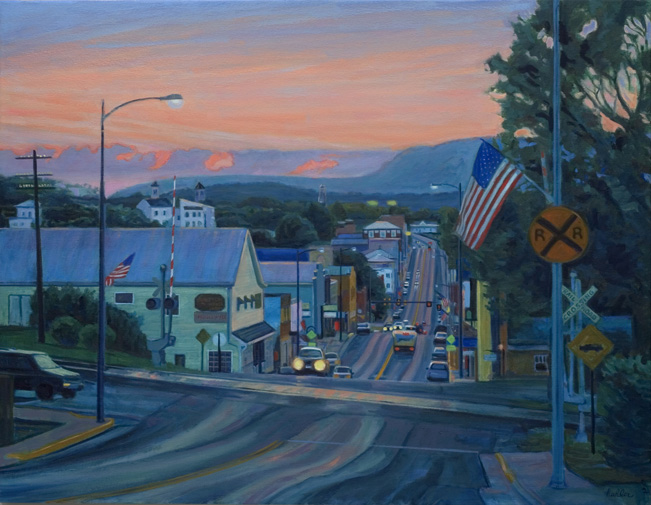 Sunset with Flags Luray VA

was awarded the Louisa Matthiasdottir Award at the 71st National Midyear at the Butler Institute of American Art, Youngstown, Ohio.

The show runs from the 14th of July through the 26th of August, 2007

Click Here to download the 71st MidYear Catalogue.



---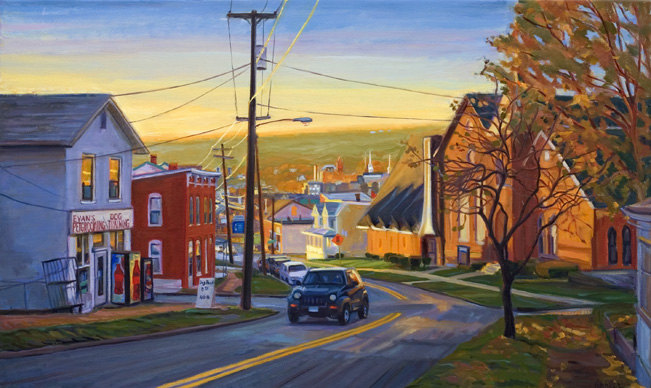 Color in the American Landscape

is the title of my solo show at the Art League Gallery in the Torpedo Factory.
This show runs from the 9th of November through the 4th of December 2006.

The Artist's Reception is the 12th of November from 2 to 4 pm in the Art League gallery.

The Art League Gallery is located in the Torpedo Factory at 105 North Union Street in Alexandria
Virginia. The gallery hours are Monday thru Saturday from 10 AM to 5 PM. Sunday noon to 5 PM and
Thursday November 9th from 6 to 9 PM.


---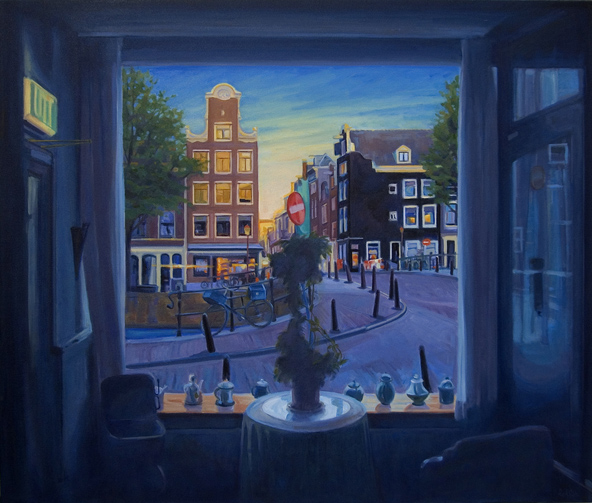 "Dusk, Amsterdam", 2004, Oil on linen

This painting won the A. Leslie Gardner Landscape Award for Outstanding Landscape Entry at the Cumberland Valley Artists Exhibition April 14 - June 18, 2006 at the Washington County Museum of Fine Arts.


"Dusk, Amsterdam" is a painting of the view from the Lounge of the Hotel Wiechmann in Amsterdam. The Hotel Wiechmann is a converted traditional canal house and is located on the Prinsengracht canal. This view looks out at the bridge over the canal along Runstraat (Street). The Wiechmann's claim to fame is a gold record by Emmy Lou Harris written about the hotel and displayed in the lobby. I wlll forever remember its wonderful views from the front windows overlooking the canal and its extremely steep stairs. The painting is my attempt to use the shadows of the darkened room to frame and direct your eye to the distinctive Amsterdam lighting on the buildings beyond. The large plant in the center is used to help draw the viewer's eye in a circle around the painting.

---
---